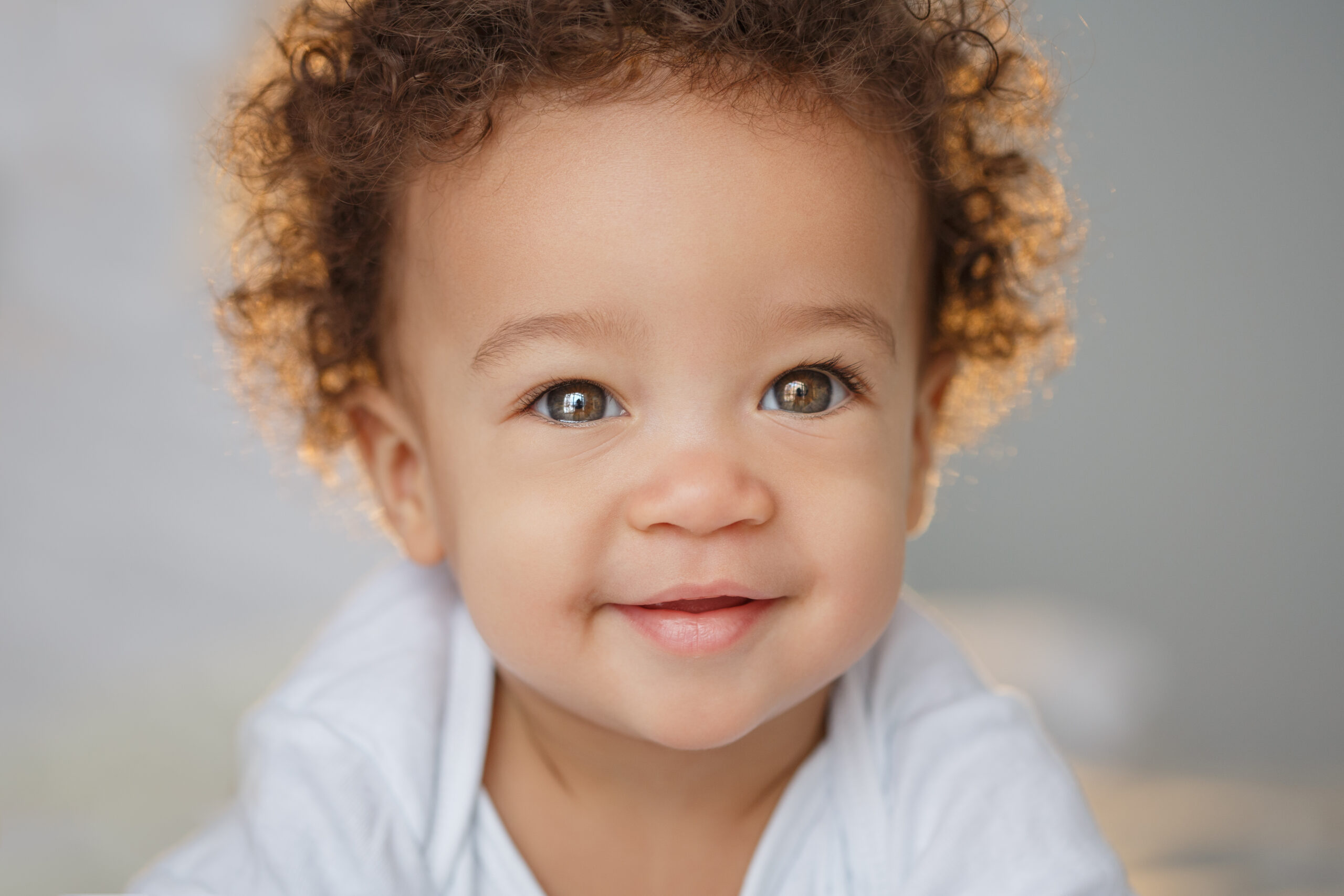 What is an adoption home study?
A home study is a required element of every adoption. A home study is an assessment prior to a child being placed in your care; it is also an opportunity to prepare prospective parents for adoption. The phrases "adoption home study" and "pre-placement assessment" both refer to this initial evaluation of a family.
A home study is your family story; it is a biography of who you are as a family and covers topics such as personal history and relationships, education and employment, criminal background, stability of finances, your support system, medical and emotional health, your readiness to adopt, as well as any challenges you may have faced. It provides insight into your family to assess whether a child(ren) being placed in your home will enter a nurturing, safe and healthy environment. The approved home study is a private document that is filed in its original form with the court.
---
Quality Home Study
"Compass Adoption Services has been amazing throughout the whole home study process. We cannot say enough about how wonderful this experience has been. Even the coordinator from our adoption agency commented on the quality of our home study report. If you are looking for a thorough and helpful home study provider, look no further than Compass!"
Kristy and Bishay
---
What does a home study involve?
A home study is in depth and has many components; it may feel a bit overwhelming for prospective adoptive parents at times. The process is like climbing a mountain – you need to take it one step at a time. You will have a knowledgeable, supportive social worker guiding you and helping you to break down the process into manageable pieces.
A home study requires many types of documentation. Some required elements include:
Health statements
Proof of employment
Tax returns
Background checks
Reference letters
A home study also requires at least two face-to-face meetings with your social worker, one of one of which needs to be in your home.
Prospective adoptive parents often wonder what the social worker looks for during the home visit. Our social workers hope to find people and families that are engaging and candid; people and families that truly have an open heart for adoption. Our social workers look for a safe, orderly, happy, and stable home.
Our social workers will assess the home for basic safety measures such as smoke detectors, carbon monoxide detectors and a fire extinguisher, as well as any potential hazards or safety concerns for children. The social worker will also gauge whether the home has adequate space for the adopted child(ren).
The social worker will aim to observe how you make your family work and how adding another member to the family will affect the current family dynamic. Our personable and compassionate social workers understand that the home study process may feel invasive and daunting; they aim to create a relaxed setting during the visits to encourage discussion. They truly want to help guide families and welcome questions that families may have.
Please know that your social worker is not going to be examining your house expecting perfection. As adoption professionals and often parents themselves, they realize families are busy. While you should absolutely prepare for your home study, your social worker will ignore a bit of dust in favor of making sure your space is family-friendly and a great place for a child to grow up happy and healthy.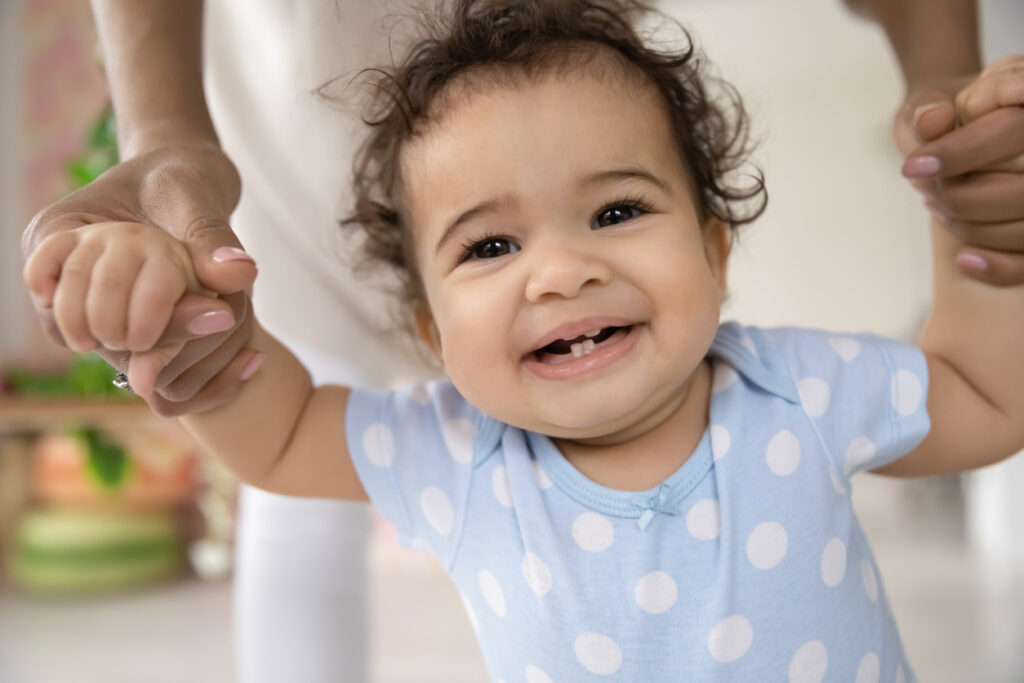 We would be honored to help you navigate your adoption journey.
International Home Studies
While Compass Adoption Services is not Hague accredited, we have considerable experience collaborating with Hague- approved placing agencies and completing international home studies. Our home studies comply with Hague International Standards. The Hague Convention and the Universal Accreditation Act allow us to complete home studies as an Exempt Provider or under a Supervised Provider agreement with your placing agency.