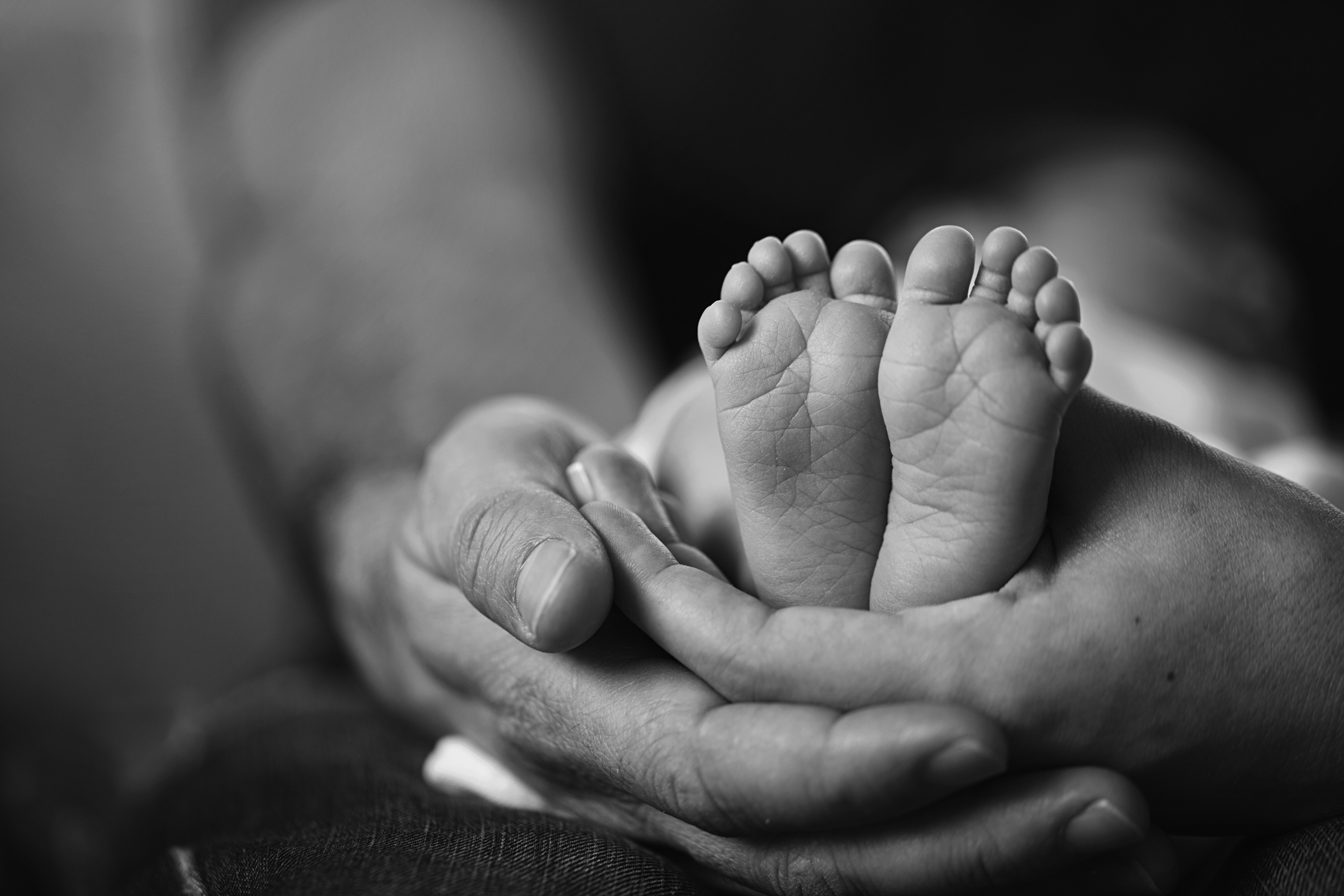 Guiding you
through your adoption journey
The Datz Foundation of North Carolina is now Compass Adoption Services,
continuing to provide exceptional services from the same expert team!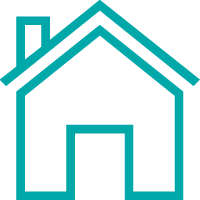 Home Studies
Our skilled team will lead you through the home study process for your domestic or international adoption.

Post-Placement
We know the path to finalization; let us show you the way!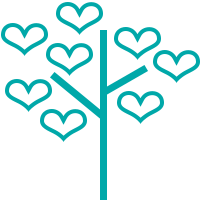 Stepparent and Relative
We have traveled this course many times and will help you navigate it.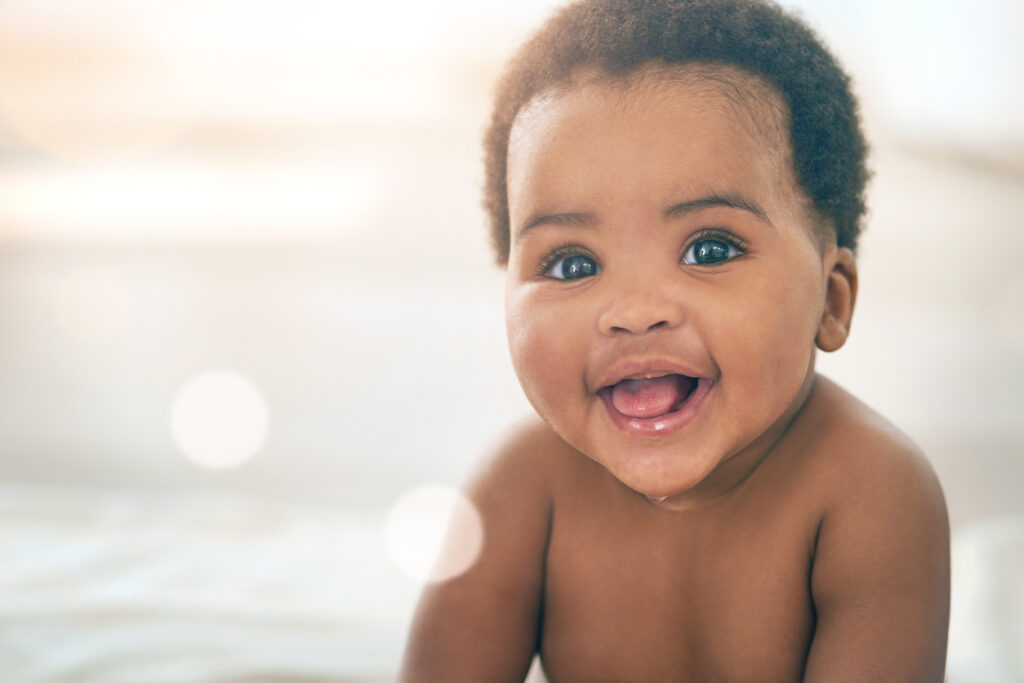 Knowledgeable
The Team at Compass Adoption Services has over 25 years of adoption experience. Our substantial expertise ensures thorough, proficient, services tailored to each family's needs.
Trust Compass to help you navigate the adoption process.
---
Expert, personable, compassionate professionals.
"We encourage anyone who is adopting, going through a step-parent adoption, or just looking for information to trust the process and trust this company. Above and beyond the call of duty is what you find here."
T.B.
---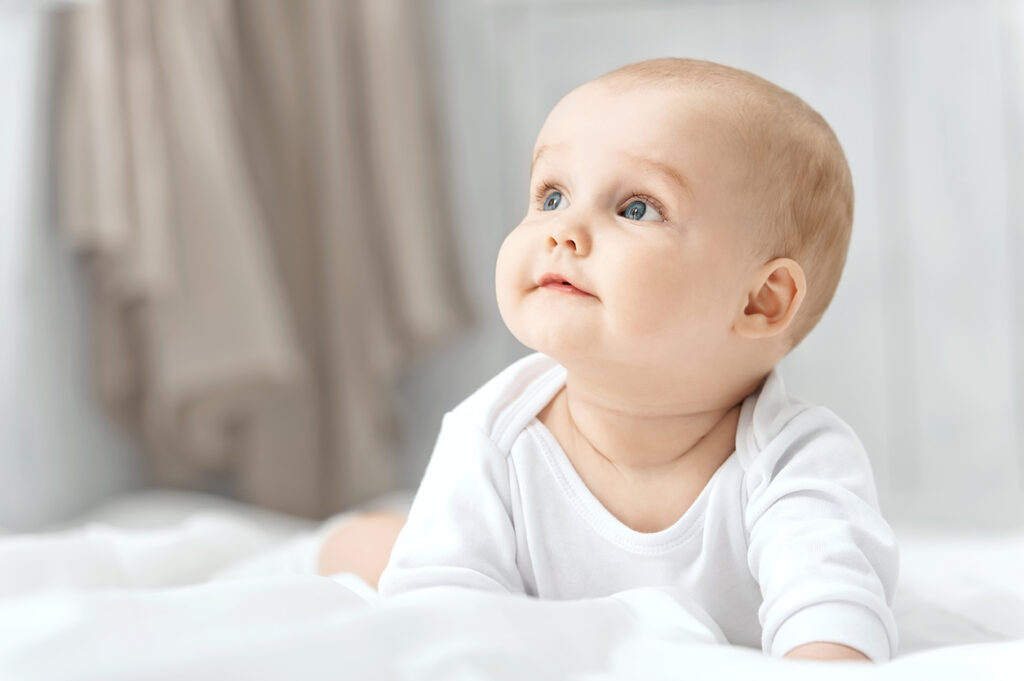 Compassionate
We understand that adoption may feel overwhelming.
Our personable, kind team will competently and patiently guide you through the process of building or expanding your family.